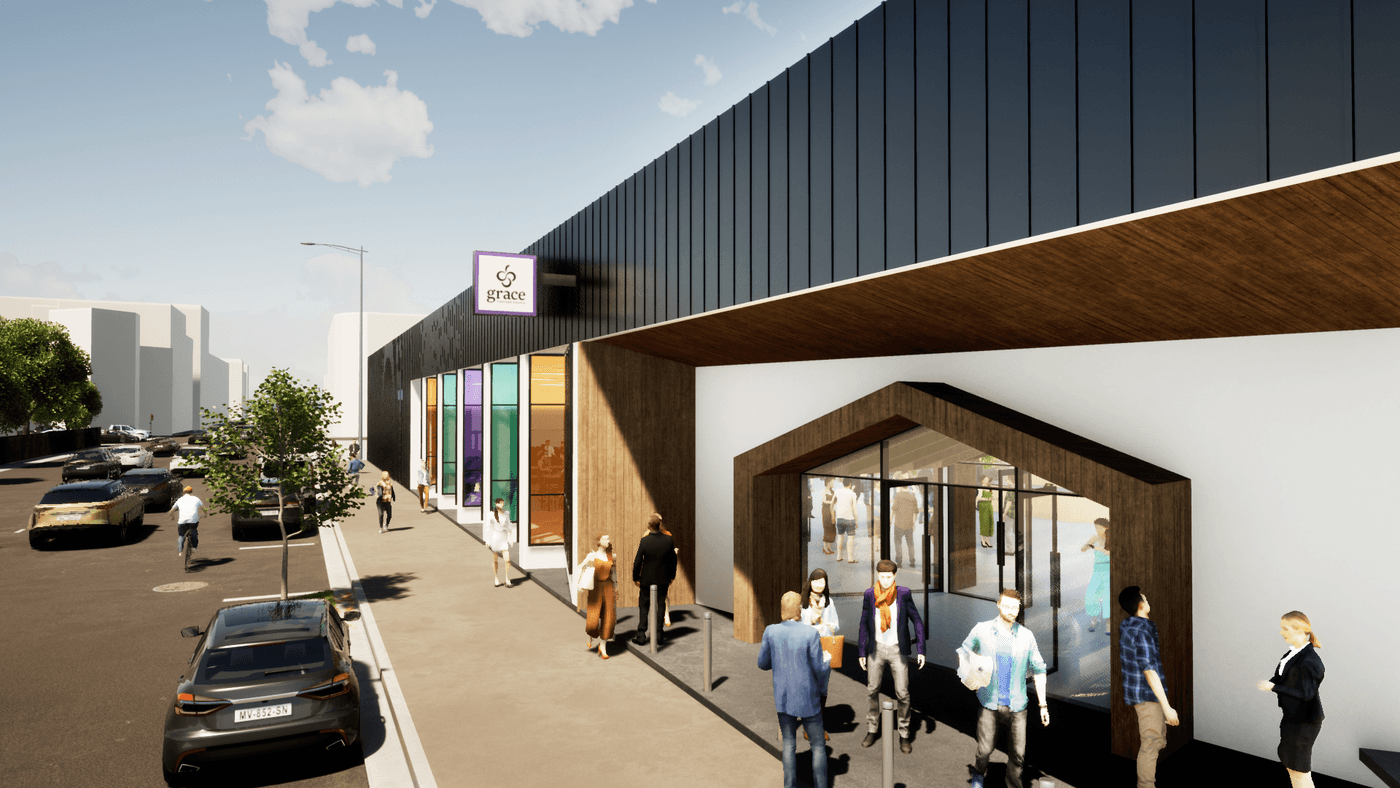 The Journey So Far
Brief History of City Campus
• After planting the church in 1999 at Thorrington Primary School, in 2001 we started leasing Ferry Rd.
• Nine more years of growing attendance and renovations we also leased Unit 4 to create more kids space.
• 2010 bought Ferry Rd building for $1m and insured it after the September earthquake for $2.4m.
• February 2011 earthquakes damaged the building. We held services at South West Baptist in Lyttelton St for three years.
• 2012 the Ferry Rd site was sold for land value.
• Contacted new owner in 2013 and agreed on a plan to structurally strengthen it and lease it back.
• March 2014 we moved back in and a few months later settled with our insurer for $2.4m.
New City Campus | A Series of Miracles
Buying this site was a series of miracles:
• 2010 Grace buys Ferry Rd building below market value for $1m insured it for $2.4m.
• Tuam St reluctant vendor very rarely sells property - agrees to sell to us in July 2014 in a negotiated and 'off market' deal at $6m.
• November 2014 Baptist Savings agree to loan of $3.5m, insurance secured, valuation comes in at $6.02m.
• December 01, 2014 sale goes through.
• Within 36 months $3.5m loan is repaid in full.
Who's Involved?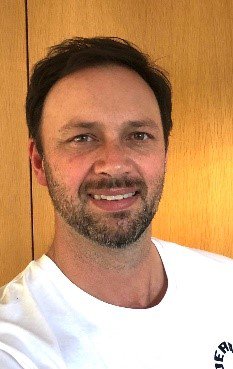 project manager | Joe Stradwick
Joe has been in the commercial construction industry for 28 years and has worked in both the Auckland and Sydney markets.
He's helped dozens of churches navigate large construction projects, coordinating the design and build of over $100 million worth of church facilities.
These include Life NZ, Equippers, multiple Anglican facilities, Cross Roads Church in Thames and Encounter Church.
Trustees

Property Team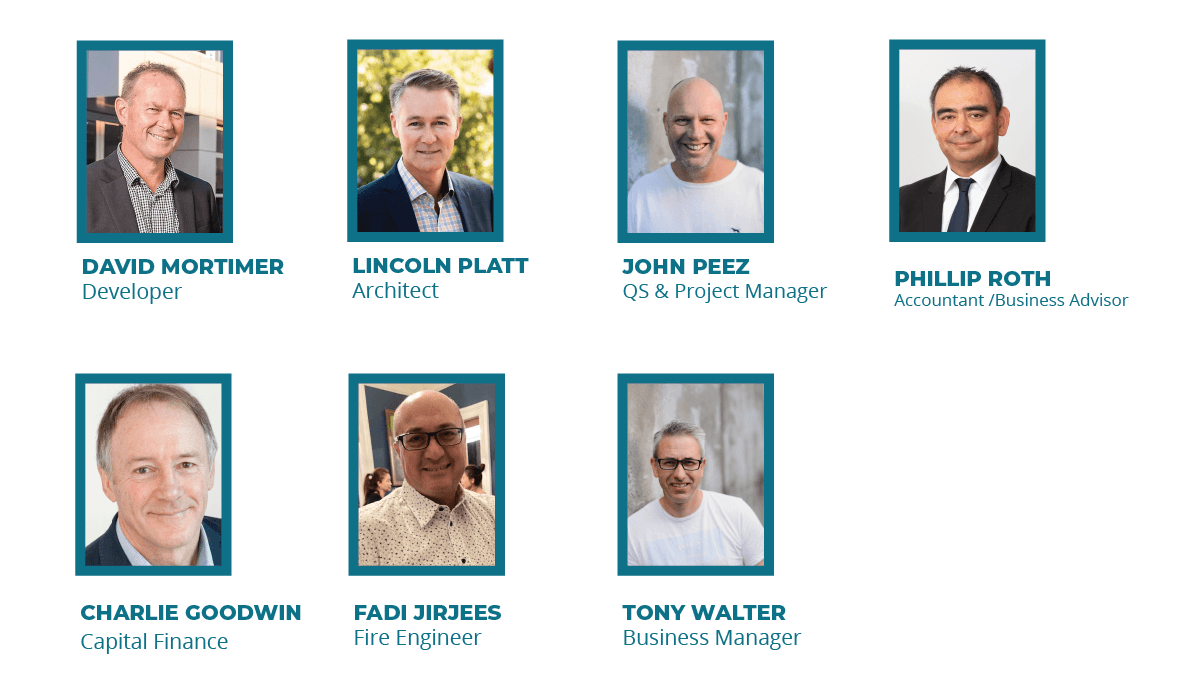 How Much Will It Cost?
Our Project Manager Joe Stradwick has been working with a large commercial construction firm in Christchurch to establish a realistic build budget of $14.5m (as at Sept 2021).
One of the benefits of raising the money quickly is reducing construction cost inflation. We do have the ability to borrow money if needed but would prefer to raise the money ourselves, finish the fit-out then move in as quickly as possible with as little debt as possible.
When Can We Move In?
The simple answer is – the faster we can raise the money the faster we can move in. Below is a rough timeline showing that it's possible (with strong giving) to be using the building as early as December 2024.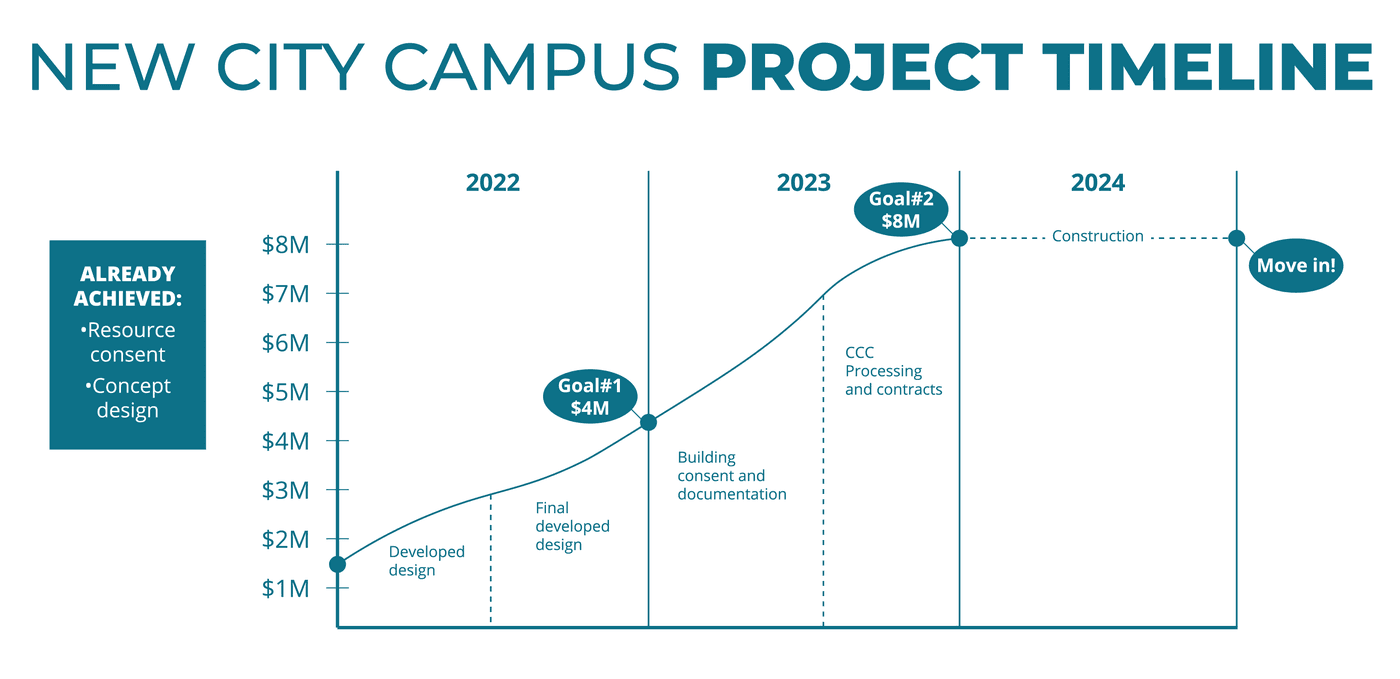 What's the Latest?
Concept Design | Completed
The concept design for Stage One is now completed. Over the last five years, we've worked behind the scenes developing the current concept design. We've taken inspiration and ideas from the best new church facilities and public buildings throughout New Zealand, the UK and the USA. Visiting many new buildings has helped us separate the 'must have' design elements from the 'nice to have.'
The sizes and layout of all the spaces need to serve not only our current needs but also, as much as possible, the ministries we're looking to expand in the future.
Stage One does not include offices for staff and local trusts. We looked at constructing a mezzanine floor to accommodate office spaces but reached the conclusion that a separate building on the south side in Stage Two is a smarter option. Our Stage One plans allow room for the Stage Two office block in the future. It's more economic to build and means our main building can be dedicated to hosting all the various groups, activities and ministries within the life of the church.
What are the Next Steps?
There are a few important steps that we need to work through before moving in.
Now that the building is fully paid off and the concept design and budget are done, the next step is raising enough money to build Stage One. The sooner we can raise the capital needed to build Stage One the sooner we can move in.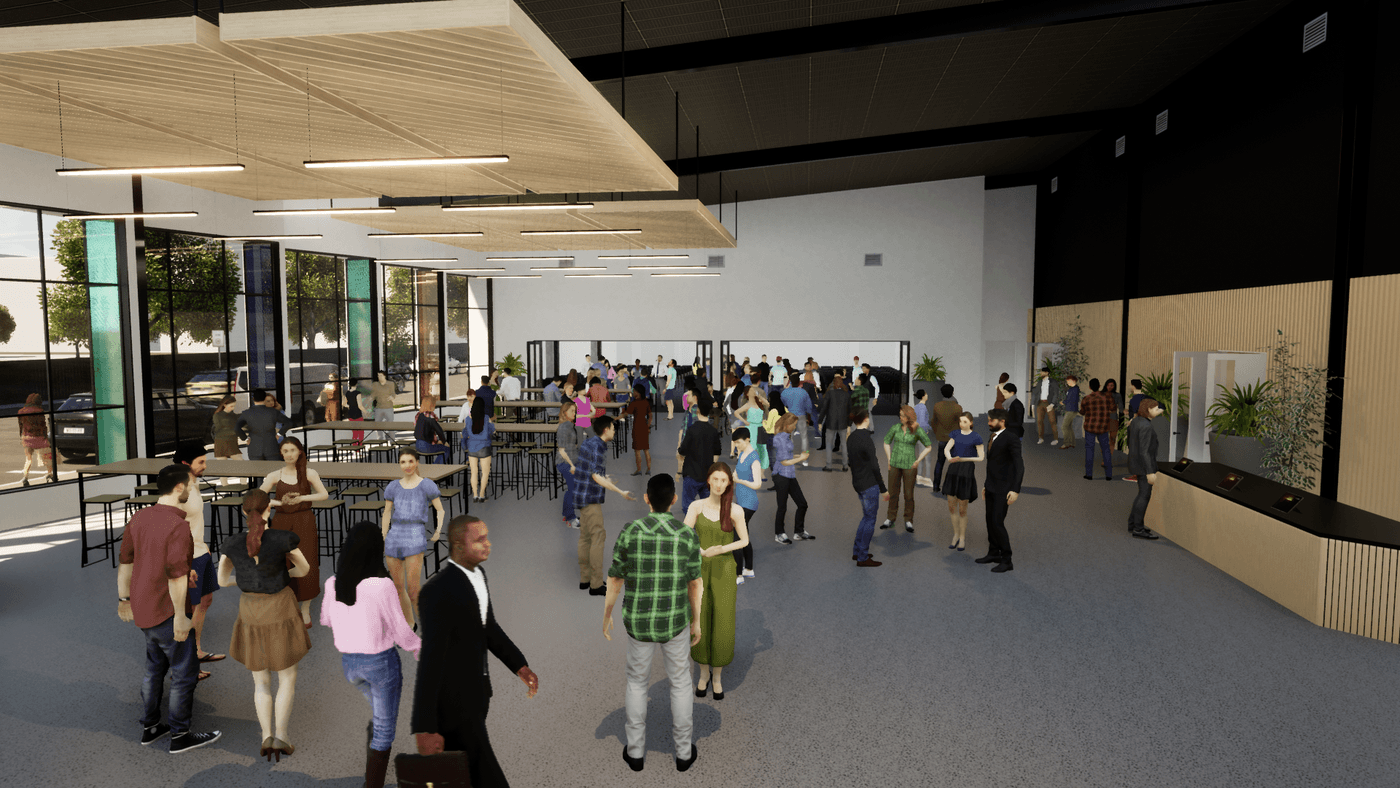 How can I get Involved?
Pray
Everyone has a part to play in making this happen. Ask God what part He has for you. The Church is a beautiful, diverse group of people with very different gifts, talents, abilities and resources.
Prayerfully consider what kingdom seeds you can plant that will bear fruit beyond your lifetime.
Invest
You'll hear us talk a lot about legacy. The Bible is full of inspiring characters who trusted God and invested their time, talents and money into kingdom things that bore fruit beyond their lifetime. The Church as we know it today has largely come from faithful people who've gone before us and sacrificially invested to pay it forward. Their legacy is what we see the fruit of in our lifetime and beyond. It's about equal sacrifice for all of us, not equal giving.
Here are some ways you can invest:
Donate. Here are our account details for all donations:
Bank Account: 06 0821 0579769 00
Code: Your Giving Number
Reference: Legacy
Pledge to an amount over a year. You may want to set up a weekly or monthly AP.
Activate
Sometimes just getting started is the hardest part. Take action in faith (even in a small way at first) in whatever way God is leading you to contribute to the vision.
If you have ideas you'd like to chat through please email us.