We are so excited that you've made a decision to follow Jesus! The Bible says that heaven rejoices when one person decides to turn from their old life and live for God. We are rejoicing with all of heaven that you have made this decision!
The next step in your journey of faith is getting to know God and learning to live each day with Him. Here are some practical tips we've put together to help you to start growing in your faith. We want to help you flourish and experience all that God has for you!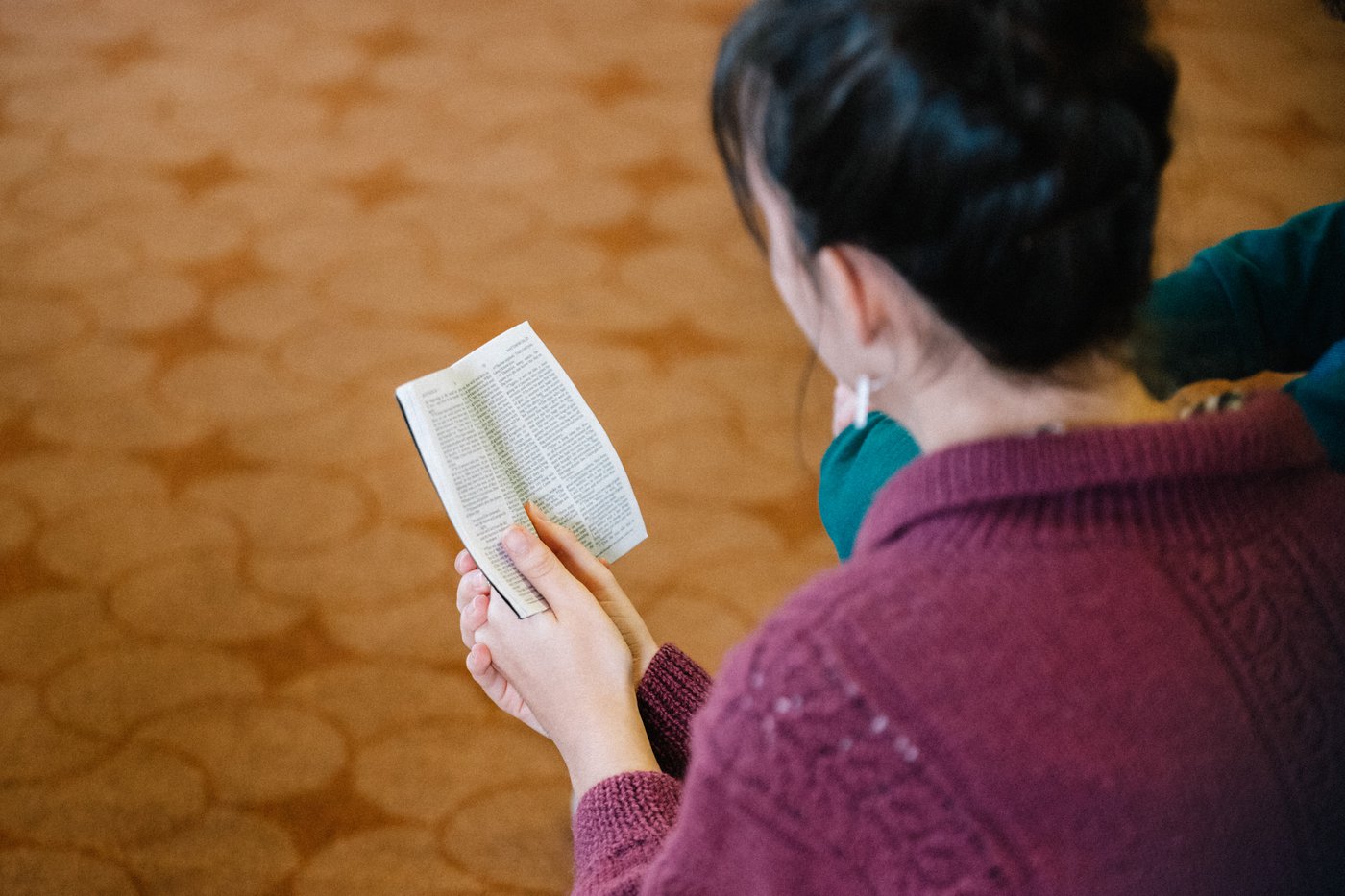 Read the Bible
The Bible is God's Word to us. In its pages are stories, wisdom, and direction for how to live our lives. When we accept its authority, soak in its truths, and apply it to our lives we will grow in our relationship with Jesus. Find some interesting background info on the Bible here.
If you don't have a copy of the Bible at home there are plenty of great digital Bible apps! YouVersion is a good one you can download on your phone or read on your computer. They also have some great New Believers content here.
If the Bible is new to you, a great place to start is the gospels – Matthew, Mark, Luke and John and then the rest of the New Testament.
There is a great resource called The Bible Project with lots of fun and interesting videos about how to read and understand the Bible.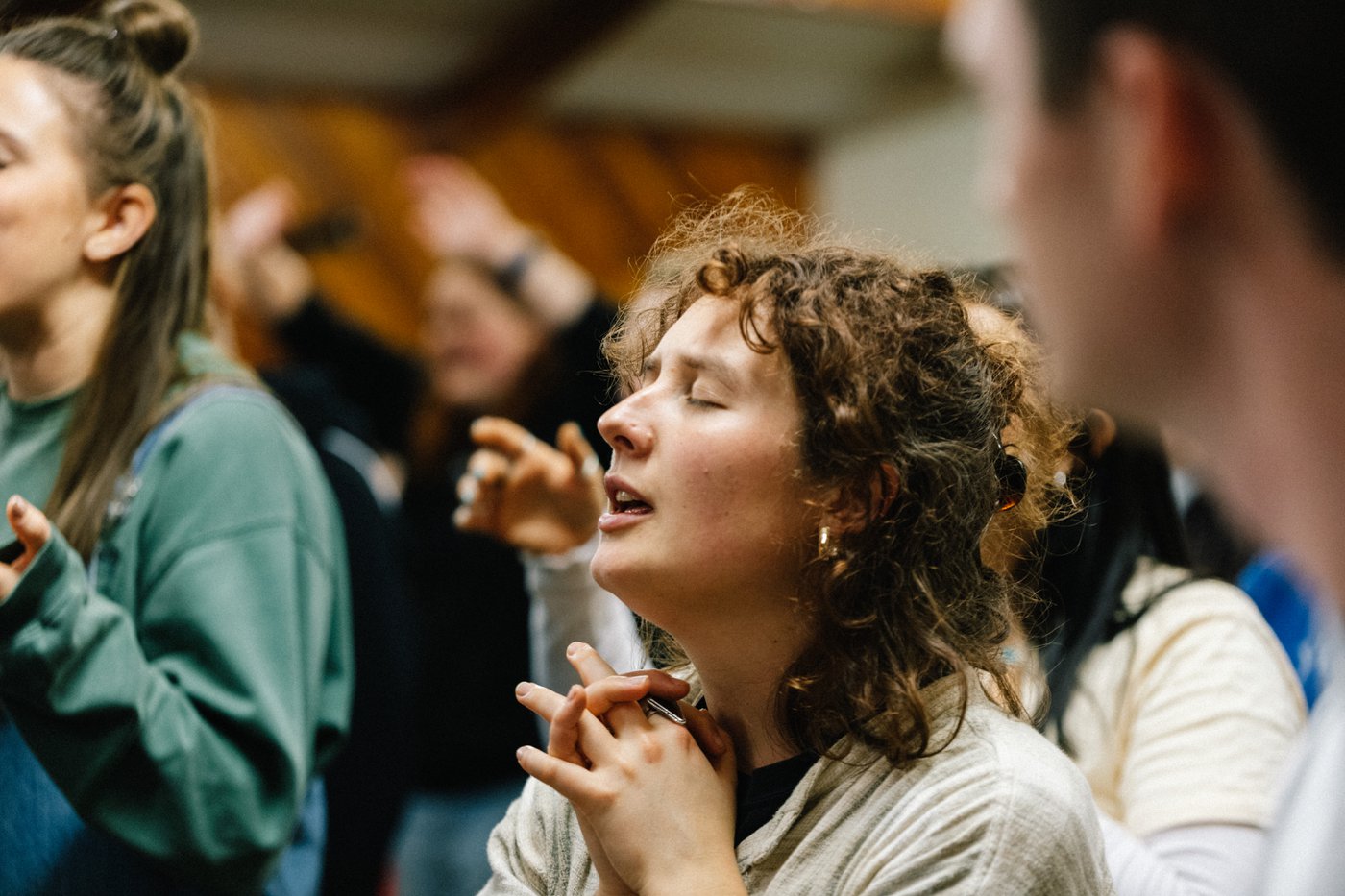 Pray
Prayer is simply talking and listening to God! We can share anything with God in prayer; it helps us deepen our relationship with Him.
You can pray anytime and anywhere. If prayer is new to you, you might like to pick a regular time each day as you grow in the habit of prayer. The key is being open to communicating with God – talking as well as listening in your heart to what you think God might be saying.
If you don't know where to start, here are some ideas:
Tell God what you're thankful for or thank God for who He is
Tell God how you're feeling
Ask God to help you in areas where you need His wisdom
Pray for others around you
Ask God to forgive you for your sins
Ask for protection
Ask God for guidance as you try and live out His purposes