Lifegroups are people meeting in small groups that gather regularly to do life together. These small group communities are where our whānau receive the support they need to flourish in their relationship with God, with themselves and with others in the church and wider world.
As a large church, we encourage everyone to belong to a small group because we each need authentic connection with others to thrive, grow, and be discipled in our faith within a supportive environment.
As a Vineyard church, we value our Lifegroups being naturally supernatural, and so all our small groups are different because they are led by unique individuals with their own passions and strengths. Our leaders lead from our vision to be disciples and to make disciples; so whether a Lifegroup gathers around doing a study, a particular interest, or doing a course together – all our groups will include prayer, scripture, worship and encouragement! A few times a year we'll go through church-wide studies in our groups.
To find a group using our directory, click on the button at the top of this page. Use the helpful search filters to look through the categories at our available groups, or email your Campus Coordinator for more info - we would love to help you connect with a Lifegroup here at Grace!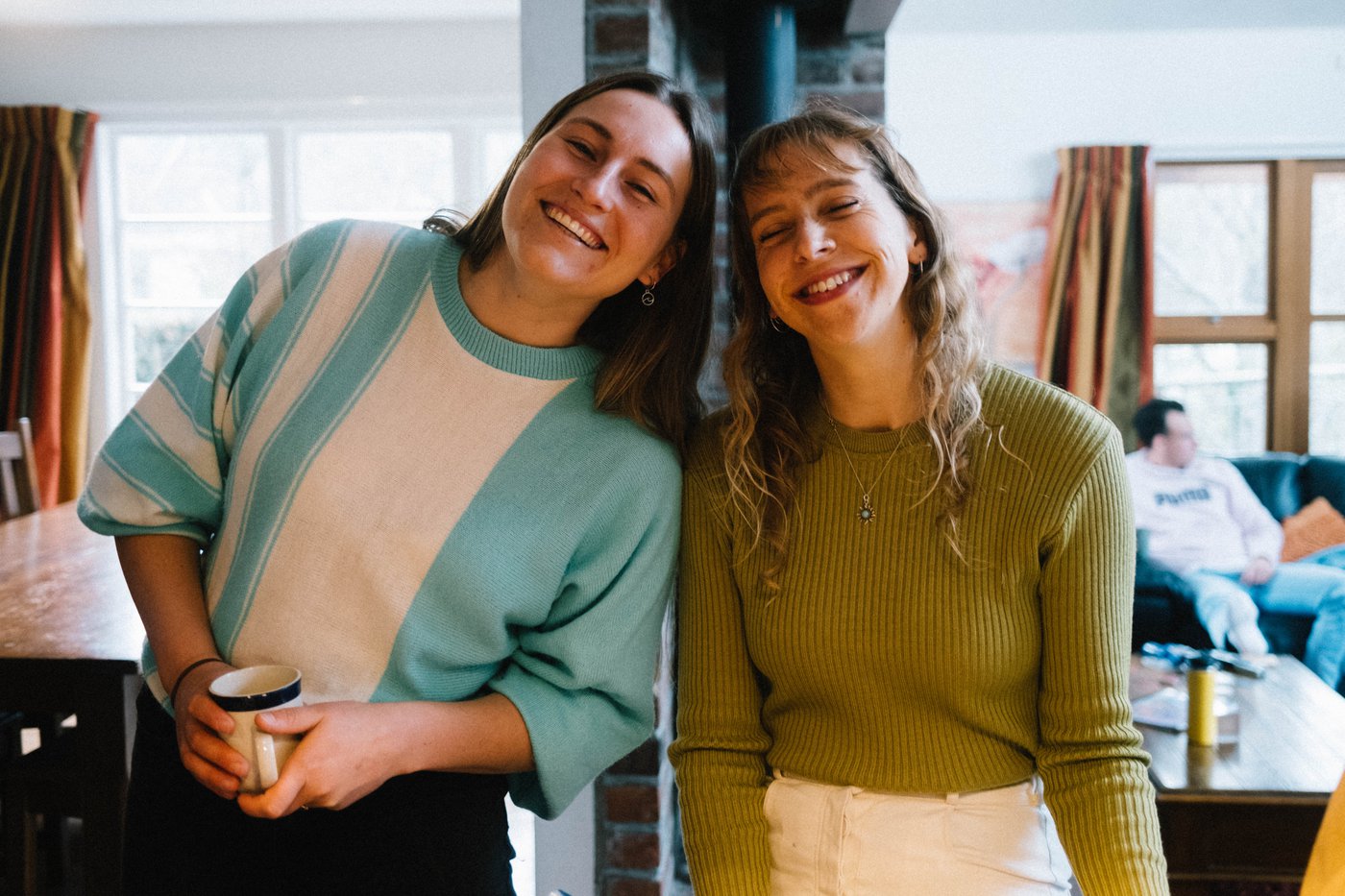 Click on one of our Lifegroup Coordinators below to get in touch about Lifegroups at your campus!