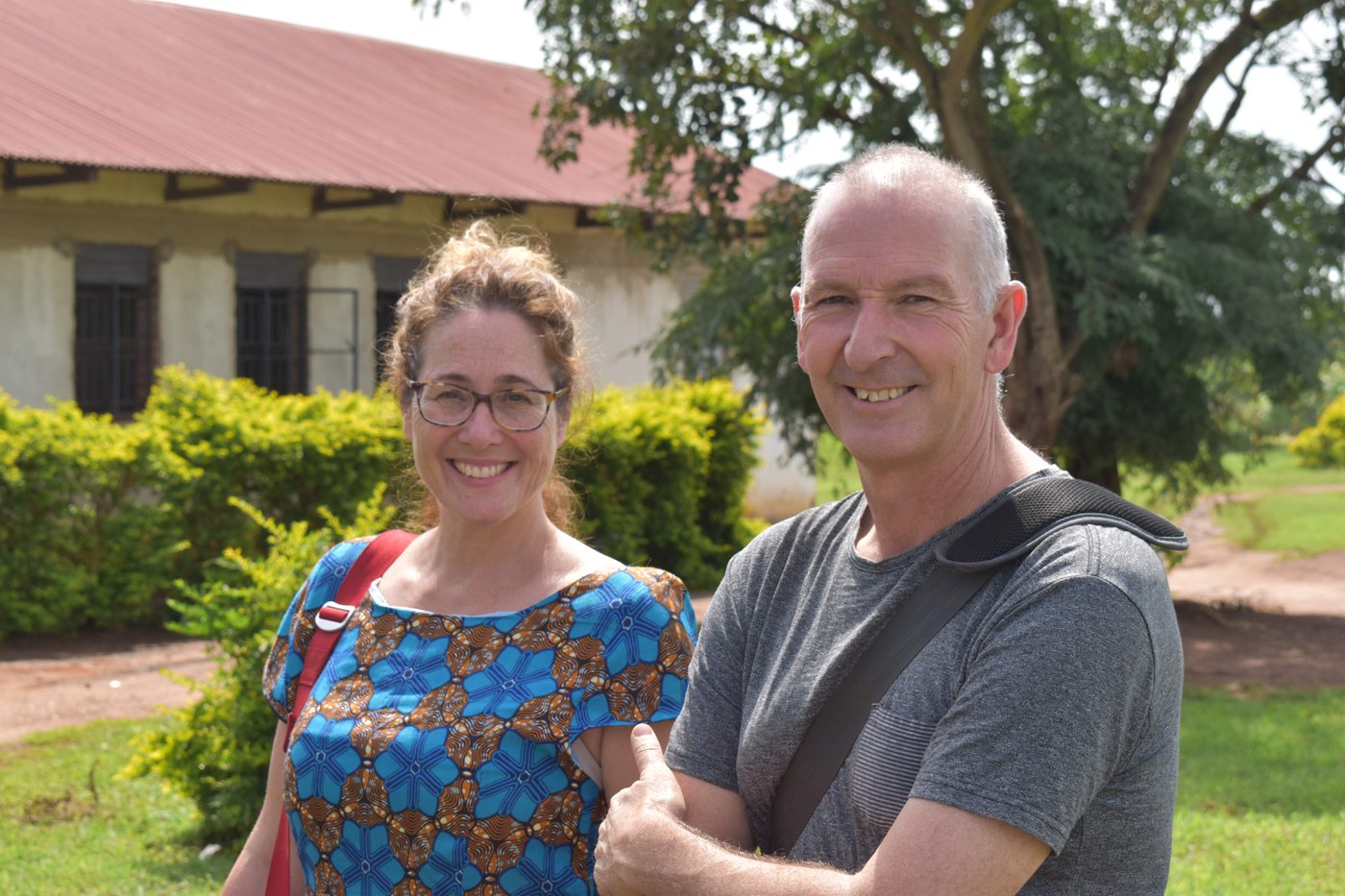 Rory and Jacqui first travelled to Uganda in 2010 and since then have returned regularly to meet with their local friends around the country and work on community development projects together.
Current projects include:
Home of Hope Medical Centre
We are building a 14-bed hospital next door to Home of Hope, a home for children and young people with multiple disabilities.
Aroha Community Ministries
We provide support for vulnerable children and families including mentoring, training, income-generating groups and sustainability projects.
Hair Collect
We work with our Christchurch friends, Jake and Brooke Agnew, who run Hair Collect. This is a partnership involving hair salons in New Zealand, and leaders, wig makers and communities in Uganda.
Prayer Group
We hold a monthly prayer group in Christchurch on the first Wednesday of the month at 7pm.
Please email for more information.